I was excited to see the new C&B catalog in the mail today, but a little afraid to open it......I'm still waiting on THIS sofa from them: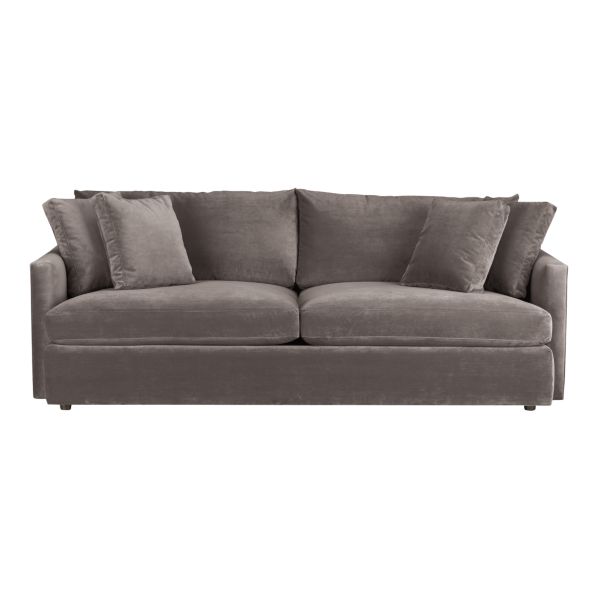 The Lounge 93" sofa in Otter. It's super deep and squishy that I'm really looking forward to moving this guy to make room for it...
The Loring sofa from Room and Board. I love it and it's pretty but now that we've nixed the plan to finish our basement, our TV watching/lounging room is also our main living room and this sofa just isn't cutting it for us. Sad since it's barely been used for 3 months.
I LOVE the new C&B catalog for fall, in particular several of their sofas.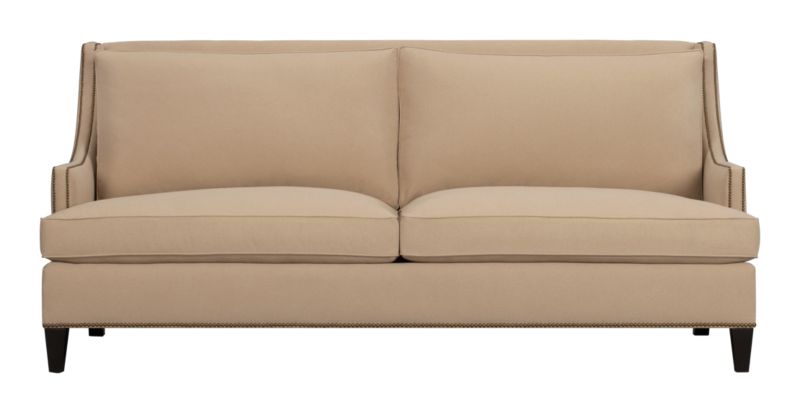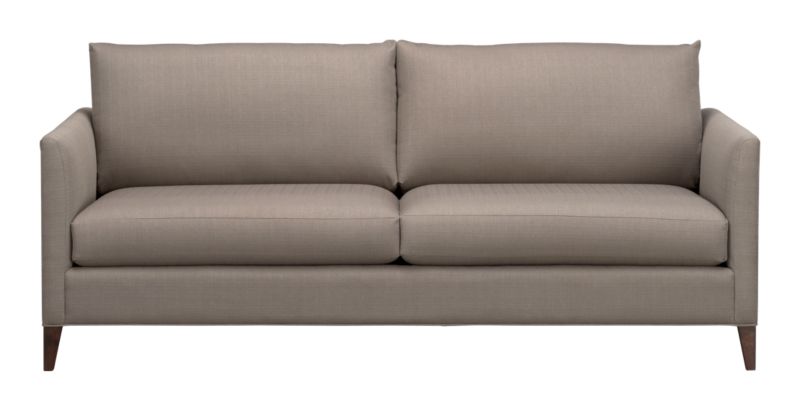 This one is hands down my favorite. I love the nailheads and Chesterfield styling but it still looks deep and comfy.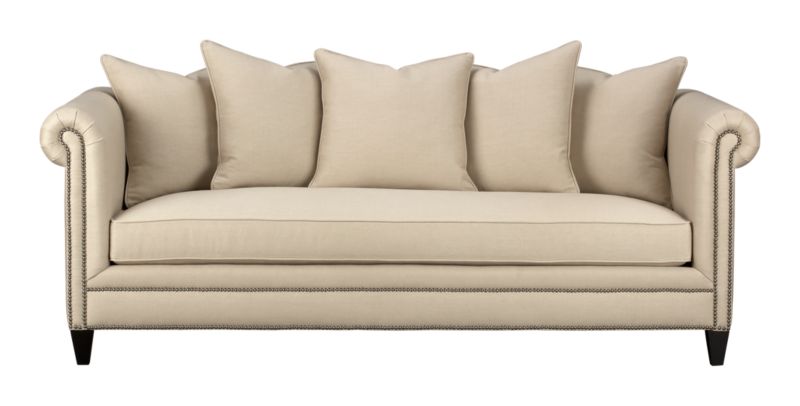 No buyer's remorse though, I'm still confident the Lounge sofa is the right one for us. Now I just need to get this crap with the dining table from them cleared up before I take delivery on the new sofa!